Stockholm, Lidingö, Sweden
The race loop is in a beautiful nature reserve and runs around the small Kottla lake. You will run through pastures and pretty forest on easy to run surfaces. The two main challenges are one big uphill and a steep downhill at the end of the loop, but the...
Read More
Race logo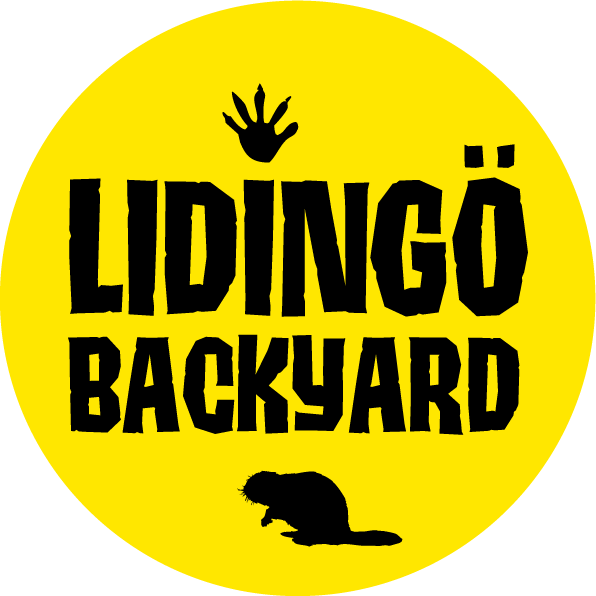 Race organizer
Magnus Näsmark, Magnus Villson och Nisse Larsson
Race location
Stockholm, Lidingö, Sweden
Race participant capacity
40
Current number of loops record
29
Record holder info
Pär Bjelkmar
Loop details
Both day- and nighttime loop
Feet of Climb (day loop)
328
Venue Surface (day loop)
Mostly trail and gravel, small section asphalt.
Race Director Contact Name
Magnus Näsmark
Contact Email
lidingobackyard@gmail.com